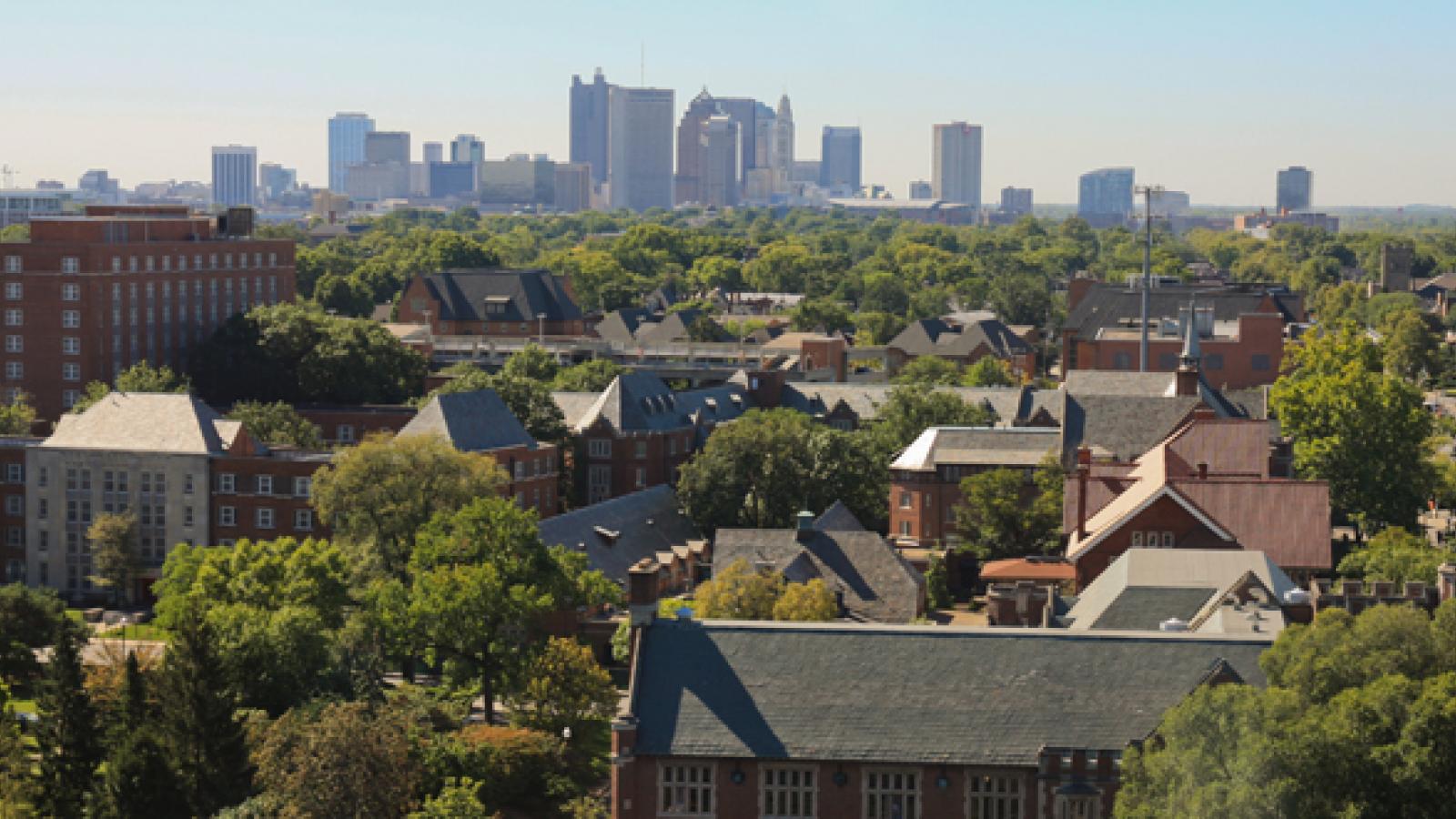 Body
What Can You Do With a Degree in Anthropology?
The potential reach of anthropology is vast, due to the nature of the discipline. Students who major in anthropology are trained in holistic and global approaches to problem solving. Add in the focus on culture and you have an academic field with great reach. Anthropology graduates can do pretty much anything: government jobs, non-profit work, marketing, business, banking. The potential is almost limitless. The global perspective students gain in anthropology can enhance any work environment and with the job forecast on the rise, anthropologists will continue to play a larger role in the world. The US News report ranks anthropology at #5 in Best Science Jobs.
In addition to gaining employment right out of college, both of our majors provide excellent preparation for advanced study in a variety of graduate programs and professional schools including Law School, Medical School, Public Health and Business School. More information about careers can be found at Careers in Anthropology - American Anthropological Association and the National Association for the Practice of Anthropology (NAPA).
The Versatile Ph.D.
Graduate students and alumni can explore resources about different career paths available to them via the Versatile PhD's PhD Career Finder.This function supports career exploration by discipline. The Graduate School subscribes to the Versatile PhD. This subscription gives graduate students, alumni, faculty, and staff access to premium content from PhDs already working in careers outside the academy.