August 26, 2021
Andrew Mitchel Discusses the History of Baseball in the Dominican Republic with Origins
Image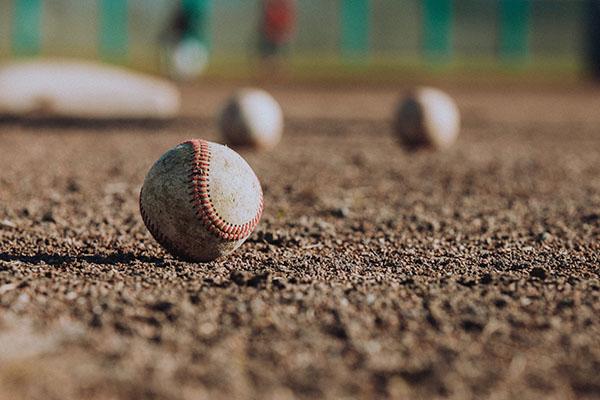 Description
Origins, a joint publication between the history departments at Ohio State and Miami University, recently published an article by graduate student Andrew Mitchel.
Drawing on his masters research, Andrew discusses the importance of baseball for understanding American relationships around the world and especially in the Dominican Republic.
Check out the full story here.
Photo by Mike Bowman on Unsplash
News Filters:
---