December 21, 2022
Cohen et al. (2022) and Engaged Research: COVID-19 and the Bhutanese Refugee Community
Image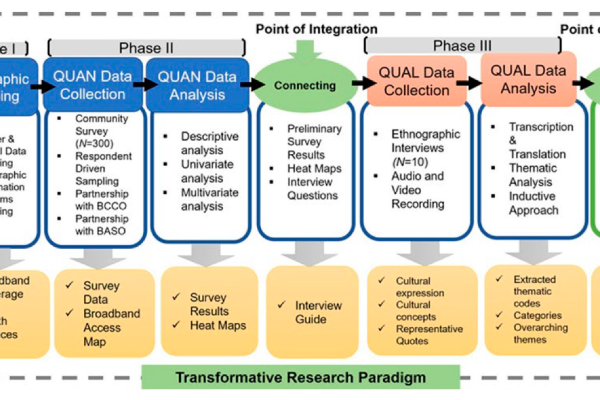 Description
Dr. Jefferey H. Cohen and colleagues recently published their article "Exploring the Digital Divide among the Bhutanese Refugee Community during COVID-19: Engaged Research in Action" in the International Journal for Environmental Research and Public Health.
The research was co-produced and engaged project with the Bhutanese Community of Central Ohio, colleagues from the community, the OSU College of Social Work, Denison University, and the National Institute of Health. The research was was funded in part by the OSU Social Justice Program Seed Grant. 
The article is open access for downloading.
Abstract:
The digital divide proved a critical barrier to accessing information and healthcare during the COVID-19 pandemic and negatively impacted the Bhutanese refugee community. Moving beyond a technological model of the digital divide that highlights a lack of access to computers and the internet, we engaged the community to co-produce a dynamic approach that identifies the impact of socio-cultural and socio-environmental factors as well. Our paper reports on our community-academic research partnership and explores how the digital divide exacerbates health disparities in a midwestern Bhutanese refugee community. Combining the efforts of the community, anthropologists and social workers, this paper reports on the health disparities that confront the community as well as interventions designed to mitigate social inequities.
Advanced
News Filters:
---