August 18, 2021
Congratulations, Shane!
Image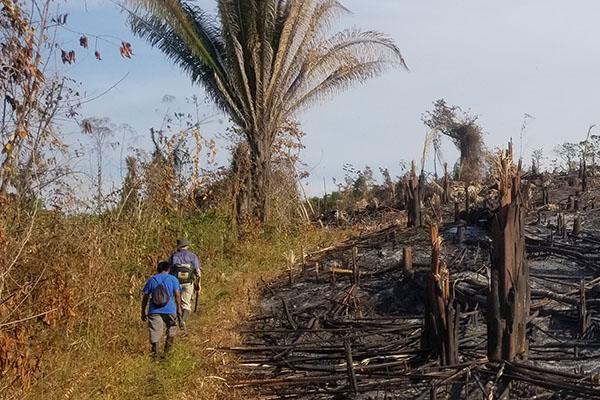 Description
Congratulations to doctoral candidate Shane Scaggs for receiving a Doctoral Dissertation Improvement Grant from the National Science Foundation! 
With this funding, Shane intends to study the relationship between customary agricultural practices and subsistence hunting to understand how these practice impact local faunal and floral diversity in the neotropical rainforest of Belize. This project will help local stakeholders manage natural resources and generalize these insights so they can be used to develop management designs that incorporate local practices to prevent wildlife loss.
Read the project's full abstract here.
News Filters:
---