October 23, 2020
Dr. Anna Willow Participates in EXALT Symposium Roundtable Discussion
Image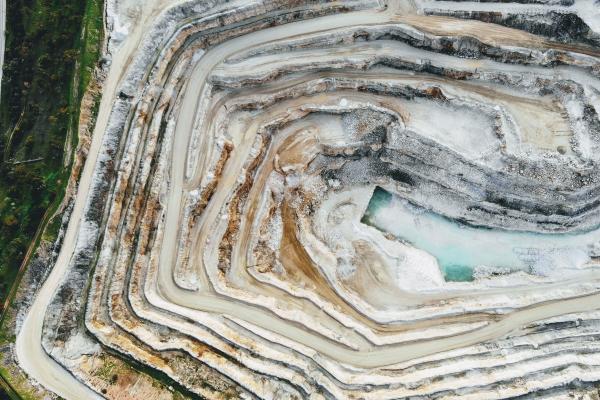 Description
On October 21, Dr. Anna Willow spoke during a roundtable discussion at the University of Helsinki's EXALT Symposium. This symposium "is a new international network of scholars, activists, and policymakers dedicated to collaboration and knowledge creation around the pressing crisis stemming from extractivist policies and practices. This Initiative draws together diverse critical analyses of the phenomena of global extractivisms and the myriad alternatives being actively pursued in both theory and practice. It is the intention of this Initiative to contribute to, expand, and deepen the concept of extractivism and the role of alternatives beyond the conventional usage connected to natural resources."
The University of Helsinki opened this year's conference with a roundtable discussion bringing together preeminent scholars working on extractivisms, including Dr. Willow, to discuss the importance of this concept, how it is defined, how it can be applied, and how it can shape our understandings of human conceptions of resources and our relationships with them.
Her fellow panelists included Dr. Alexander Dunlap and Dr. Eduardo Gudynas, with Dr. Markus Kröger serving as the discussant. You can watch the full session below.
News Filters:
---