September 15, 2022
Dr. Clark Larsen inducted into American Academy of Arts and Sciences
Image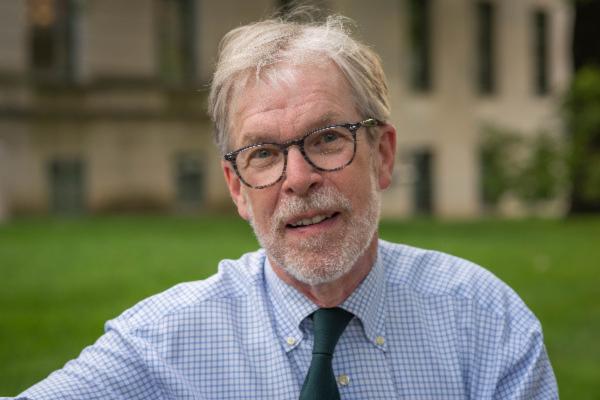 Description
Dr. Clark Spencer Larsen was inducted member of the American Academy of Arts and Sciences at its 2022 annual meeting in Cambridge, Massachusetts. Founded in 1780, the Academy is "an honorary society that recognizes and celebrates the excellence of its members and an independent research center convening leaders from across disciplines, professions, and perspectives to address significant challenges."
Congratulations, Dr. Larsen!
Find more information on Dr. Larsen's research HERE.
Clark Larsen is a biological anthropologist who studies the history of human health and lifestyle over the past 10,000 years of prehistory and history, a period when diets shifted from those derived from hunting and gathering to farming.  His investigation of human skeletal remains recovered from archaeological contexts reveals the impacts of this near-global transition.  The fundamental alteration in foods produced and consumed emphasizing domesticated plant carbohydrates, coupled with increasing population size and concentration in densely crowded, sedentary communities,  provided the circumstances for fundamental lifestyle changes and health challenges.  Some of these challenges include the spread of long-present and newly-emerging infectious diseases prevalent in the world today.
News Filters:
---