November 24, 2020
Dr. Debbie Guatelli-Steinberg Elected as 2020 AAAS Fellow
Image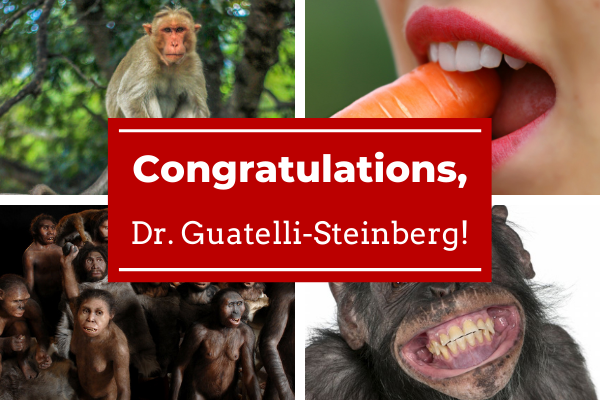 Description
Congratulations, Dr. Guatelli-Steinberg!
Along with nine other faculty from the College of Arts and Sciences, Dr. GS was elected as an American Association for the Advancement of Science 2020 Fellow. AAAS fellows are selected for their efforts to advance science or its applications. Dr. GS was recognized for her contributions to biological anthropology, specifically for her use of dental hard tissues to expand our understanding of the biology of nonhuman primates and fossil hominins. Find out about all the awardees here.
You can learn from our newest award winning professor in the spring by enrolling in our Dental Anthropology course!
News Filters:
---