November 8, 2019
Dr. Guatelli-Steinberg and team receive NSF Grant
Image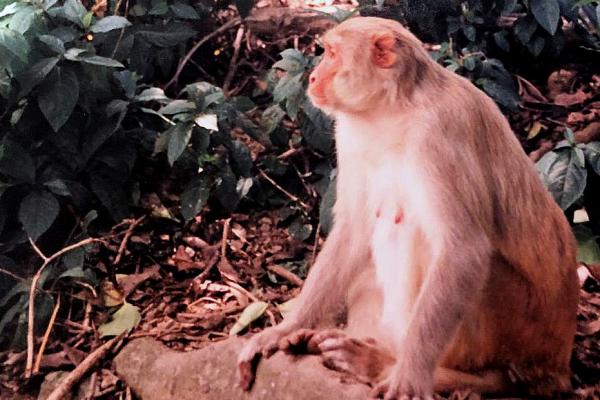 Description
Congratulations to Dr. Debbie Guatelli-Steinberg as well as her collaborators Qian Wang (Texas A&M University College of Dentistry), Qiang Zhao (Mercer University), and Luci Kohn (Soutern Illinois University) for their award of a National Science Foundation grant for a project entitled, "RIDIR Collaborative Research: A Skeletal Study to Determine Environmental and Familial Effects on Health and Life Expectancy of Rhesus Monkeys from Cayo Santiago."
This interdisciplinary team of four PI's aims to deepen understanding of familial and environmental effects on the colony of rhesus monkeys established at Cayo Santiago, Puerto Rico in 1938. The team will integrate family, environmental, and age-related information with skeletal data on the growth, development, and pathology of bones and teeth.
This rare skeletal collection includes associated data about each individual's sex, age-at-death, and pedigree (up to eight generations).  Bone dimensions, bone density, body mass, tooth eruption, and observable disease conditions of the rhesus monkey skeleton will be compiled along with information on sex, birth and death dates, parentage, and social rank.
Why does this matter? Cayo Santiago's "Monkey Island" is an isolated group (of approximately 1,700 macaques) that descends from the original 409 macaques that were brought to the island. The integrated data will provide a powerful non-human model for studying how genes and environment affect skeletal and dental growth, development, and pathology. Differences in skeletal characteristics will be assessed with respect to the colony's 80 year history as well as familial differences in health, longevity, and age-related conditions. The effects of major hurricanes—such as Hurricane Maria, which struck and devastated the island in 2017—on the monkeys' skeletal and dental growth and development will also be explored. 
News Filters:
---