July 16, 2021
Dr. McGraw named Department Chair
Image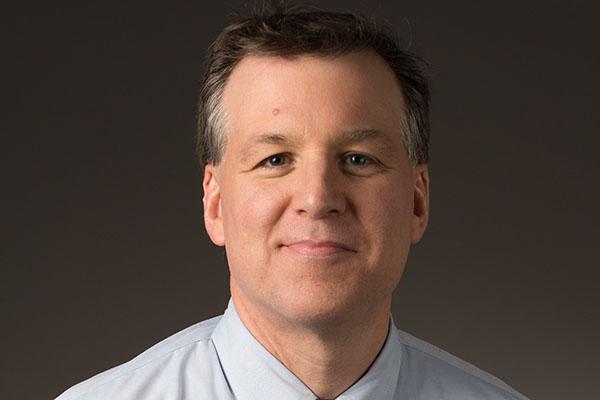 Description
The Department of Anthropology is pleased to announce our newest Department Chair, Dr. Scott McGraw.
Dr. McGraw is "an evolutionary anatomist and primate behavioralist with primary research interests in Africa, has been a member of the department since 1999. He teaches courses on primates, anatomy and biological anthropology, and his research and service have played crucial roles in conservation efforts of endangered monkeys."
He was appointed to a four year term that began on July 1. 
The Department also thanks our outgoing Chair, Dr. Kris Gremillion, for her years of service.
News Filters:
---