August 12, 2021
Dr. Moritz Named Drake Institute Affiliate
Image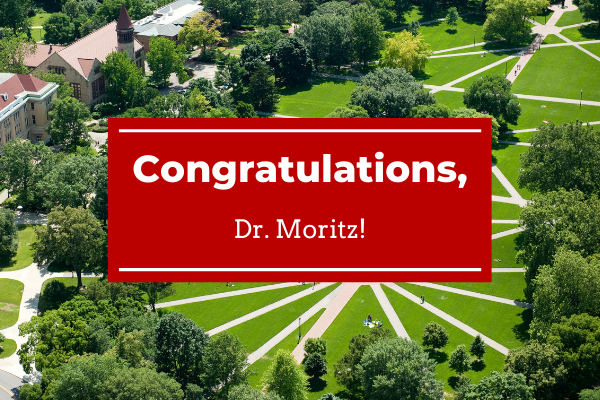 Description
The Department is happy to announce that Dr. Mark Moritz was recently named one of 33 new affiliates to the Michael V. Drake Institute for Teaching and Learning!
"The Affiliate Program identifies and recognizes faculty, administrators, and staff (Affiliates) dedicated to enhancing learning outcomes and experiences of our students through contributions to Drake Institute teaching and learning and research programs."
Dr. Moritz teaches a variety of undergraduate and graduate level courses, including those focusing on ethnographic approaches to research, grant writing, and careers in anthropology. In addition to his own teaching, he is the course coordinator for ANTHROP 2202 Introduction to Cultural Anthropology.
Read more about the other new affiliates here.
News Filters:
---