April 13, 2023
Evonne Turner-Byfield Awarded NSF DDRIG for PhD Reseach
Image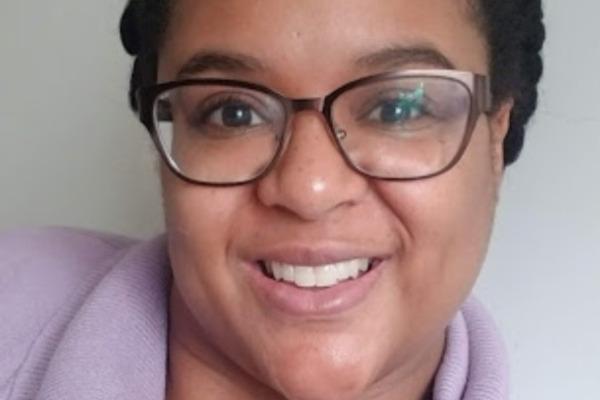 Description
Evonne Turner-Byfield, PhD candidate, has been awarded the very competitive National Science Foundation Doctoral Dissertation Research Improvement Grant for biological anthropology:
A Bioarchaeological Investigation of Patterns of Health and Stress Among Enslaved African
s.
Evonne's research will examine the health of Africans sold through the transatlantic slave trades within the larger context of world history using a theoretical framework of structural violence. Evonne will evaluate the prevalence of macroscopic manifestation of stress and poor health on skeletal remains of Africans enslaved on a sugar plantation in the Caribbean. The health outcomes of these individuals will be compared to a growing collection of meta-data on health and stress.  The database for the meta-analysis includes information on dental health, skeletal infection, degenerative joint disease, trauma, and nutritional deficiency from populations representing different adaptive strategies and socio-economic status worldwide throughout history.  Evonne's research contextualizes the health of an enslaved African population within multiple populations while quantifying the cruelty of slavery practices in reference to global history.  
Congratulations, Evonne, and good luck!
News Filters:
---