August 16, 2021
Evonne Turner-Byfield Discusses MOVE Bombing remains with Teen Vogue
Image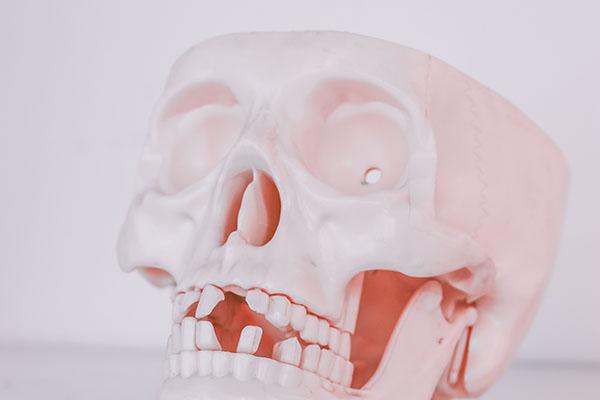 Description
Last month, graduate student Evonne Turner-Byfield was interviewed by Teen Vogue to discuss the controversy surrounding remains from the 1985 police bombing of the MOVE house in Philadelphia, Pennsylvania. 
Drawing on her interest in understanding the "health and trauma of the bones of enslave human beings," she discusses the ethical implications of recent developments in the story of remains recovered from the bombing and how to move anthropology forward.
Check out the full story here!
Photo by Waseem Khan on Unsplash
News Filters:
---