May 15, 2023
Welcome to Presidential Postdoctoral Scholar, Dr. Jasmine Bruno!
Image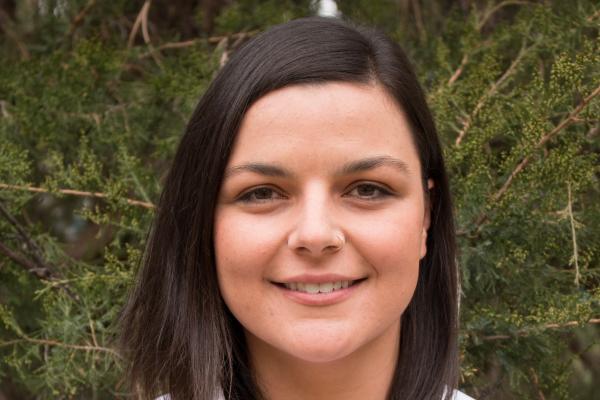 Description
Welcome to the Department of Anthropology's new Presidential Postdoctoral Scholar, Dr. Jasmine Bruno! Dr. Bruno will be mentored by Dr. Mark Moritz and her research focuses on the causes and consequences of social and ecological change in livestock systems. Linked climatic and societal changes force the intersection of livestock production, rural communities, and rangelands towards undesired and unsustainable tipping points.
At Ohio State University, Jasmine will collaborate with ranchers in the western United States and pastoralists in eastern Ethiopia to examine social-ecological change and support socially just and environmentally sustainable rangeland transformations. Jasmine's transdisciplinary, multi-method approach to research draws upon conservation social science and sustainable agricultural development to span the boundaries of research and practice. Specifically, she has used qualitative survey and participatory methods to design context-appropriate breed improvement programs, geospatial and qualitative methods to make theoretical contributions to social-ecological well-being, and qualitative survey methods to examine ranchers' perceptions of ranch management planning.
Jasmine has collaborated and worked with several non-governmental organizations—including The Nature Conservancy, the International Livestock Research Institute, The Pew Charitable Trusts, and the Bill and Melinda Gates Foundation, among others. Before her doctorate, Jasmine worked in international development on strategic investment and research for development in sustainable livestock systems.
She earned her Ph.D. in Rangeland Ecosystem Science from Colorado State University, MSc in International Agricultural Development from the University of California Davis, and BA in Biology from Colby College.
---