September 6, 2022
Wicked Collaborators Awarded NSF Innovation in Graduate Education Grant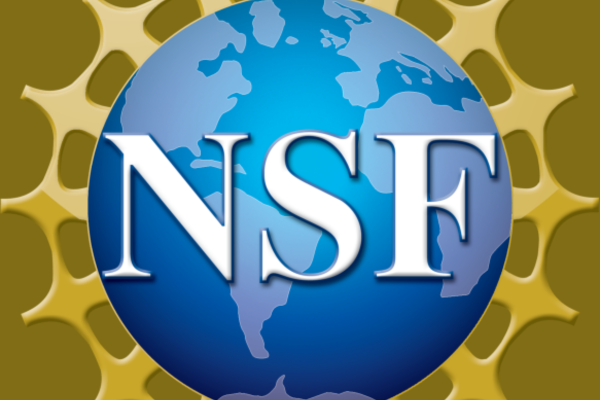 The Department of Anthropology's Mark Moritz and Nicholas Kawa, who are a part of an interdisciplinary team of staff and faculty, including Alison Bennett, Rachel Kajfez, Elizabeth Newton, Charlene Brenner, David Sovic, and Yolanda Zepeda have received an Innovation in Graduate Education (IGE) grant from the National Science Foundation; "Training Scientists to Tackle Grand Challenge Societal Problems through Convergent Action in Transdisciplinary Teams".
Their project will pilot, test, and validate an innovative project that trains graduate students to become wicked scientists— researchers who can work effectively in transdisciplinary teams to tackle the complexities, uncertainties, and conflictive nature of wicked problems. 
Congratulations, Wicked Scientists! Read more about their project HERE.
Drs. Moritz and Kawa recently published a related article in American Scientist, titled "The World Needs Wicked Scientists". Read more about their article HERE.
News Filters:
---