August 26, 2022
"Wicked Scientists": Moritz and Kawa Publish in American Scientist
Image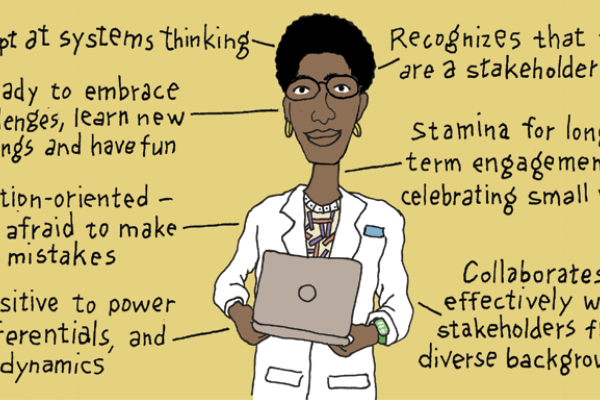 Description
Drs. Nicholas C. Kawa and Mark Moritz ask "How can we train the next generation of researchers to tackle society's most vexing problems?" in their newly published article in American Scientist titled "The World Needs Wicked Scientists".
Kawa and Mortiz's article can be found HERE.
Abstract:
Many problems facing humanity are so daunting they seem impossible to solve. Among these problems are global climate change, food insecurity, growing socioeconomic inequality, systemic racism, and emerging infectious diseases. Yet it is precisely these problems—identified by a growing number of scholars as "wicked problems"—that society most urgently needs to address. How, then, can our expanding scientific understanding of wicked problems help us find better approaches? And what specific skills, attitudes, and knowledge do scientists need in order to effectively tackle them?
News Filters:
---