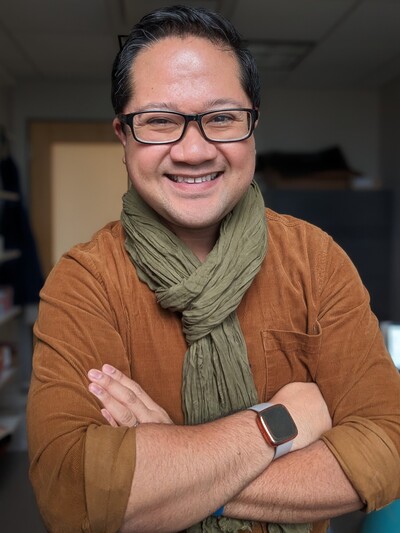 Mark Anthony Arceño
Graduate Teaching Associate
4005 Smith Laboratory
174 W. 18th Ave.
Columbus, Ohio 43210
Office Hours
Wednesday 9-11am and 1-3pm
Or by Appt.

Areas of Expertise
Anthropology of food
climate change
cultural theory
ethnography
food, place, and identity
Using the French notion of terroir as a conceptual framework, my dissertation research investigates the social-ecological system of place-based wine production in Ohio, USA, and Alsace, France, to examine how winegrowers understand, adapt, and articulate changes in their vitivinicultural (i.e., winegrowing) landscapes. I am especially interested in how foods and drinks of geographic origin help individuals articulate sociocultural and political senses of self and belonging in times of change (climatic or otherwise). The final phase of my research in France is supported by a Humanities and Social Sciences "Make Our Planet Great Again" Chateaubriand Fellowship, which is sponsored by the Cultural Services of the Embassy of France. My previous work analyzed the symbolism and political economy of pictorial representations of food-based dietary guidelines (FBDGs).
People Filters: