Image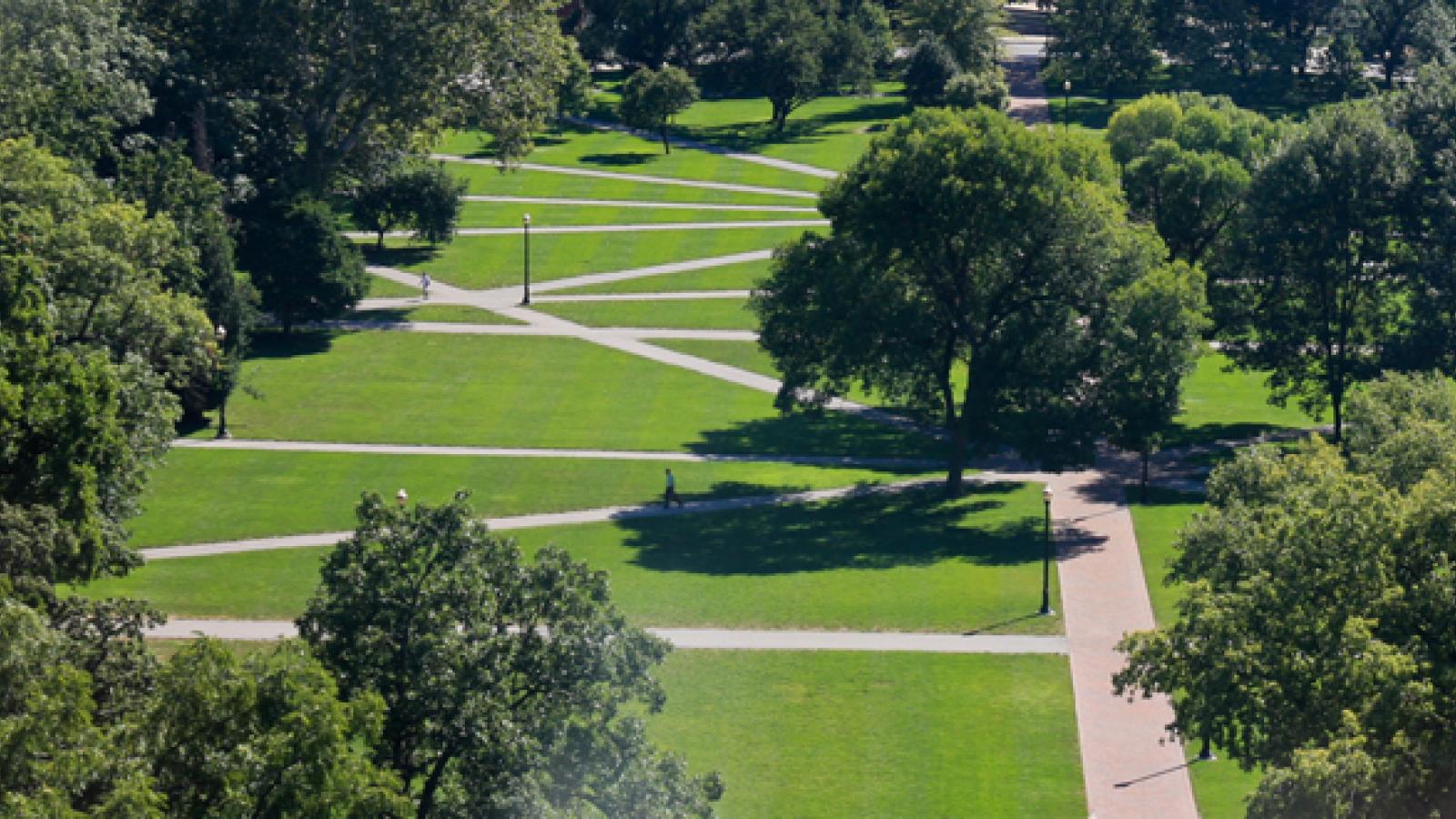 Body
The Graduate Students of Anthropology Association (GSAA) is a formally recognized student group at The Ohio State University. All graduate students within the Department of Anthropology are automatically granted membership into the organization upon admittance and acceptance to the Department of Anthropology. Those who pay yearly dues are considered supporting members and are thereby entitled to use of the graduate computer lab and are entitled to vote on all issues presented to the GSAA. GSAA website: http://u.osu.edu/gsaa/
Goals
The GSAA has a three-fold purpose as the governing body of the OSU Anthropology Graduate Student collective:
It serves to promote a scholarly atmosphere among individuals pursuing a graduate career in anthropology.
It is intended to provide an atmosphere for student anthropologists to pursue academic, professional and community-oriented goals within the structure of OSU.
It also serves as a forum through which graduate students in anthropology are enabled to enhance their understanding of anthropological orientations and activities within the Department of Anthropology, throughout OSU and among other institutions and organizations with interests related to anthropology.
Officers and Representatives
Each spring, officers and representatives are elected for the following academic year. There are four officer positions (President, Vice-President, Secretary, Treasurer) and eight representatives (Graduate Studies Committee Representative, Undergraduate Anthropology Association Representative, Council of Graduate Students Representative, Graduate Teaching Associates Representative, Speakers Committee Representative, GESO Representative, Faculty Search Committee Representatives, Diversity Committee Representative).
The officers for the 2017-2018 academic year are:
President: Melissa Clark
Vice President: Sara McGuire
Secretary: Ben Cross
Treasurer: Emma Lagan
GSC Rep.: Kelly Yotebieng
UAA Rep.: Mackie O'Hara and Alex Tuggle
CGS Rep.: 
GTA Rep.: 
SC Rep.:
GESO Rep.:
FSC Rep.:
Diversity Committee Representative: Kelly Yotebieng
Social Media Representative: Frances Sutton
Activities
In addition to being a forum through which students are able to voice their opinions and concerns about the Department of Anthropology, the GSAA is involved with many activities throughout the year.
Department Affiliated: Each quarter, representatives from the GSAA assist in eliciting guest speakers from outside universities in addition to hosting brown bag lunches for researchers within the Department. The GSAA is also instrumental in forming ties with the Undergraduate Anthropology Association by hosting graduate/undergraduate mixers, pairing undergraduate assistants for graduate research projects, hosting article discussion sessions, giving panel discussions about graduate school admissions procedures and applying for field schools and work experience. The GSAA has also played a part in securing teaching materials and improving training for incoming Graduate Teaching Associates.
University Affiliated: Members of the GSAA in the past have put much effort toward creating research ties with other OSU departments to the extent of creating graduate minors in other disciplines and creating cross-listed courses that are beneficial to Anthropology graduate students.
Outreach Based: The GSAA places an emphasis on public outreach and education. Many of the GSAA members give guest lectures at local elementary and high schools about anthropology related topics in addition to volunteering as judges for local and state science fairs.
Non-collegiate Activities: In addition to academic activities, the GSAA also realizes the importance of socializing. Members of the GSAA have organized weekend trips to nearby archaeological sites of interests as well as hosting quarterly and yearly soirees.