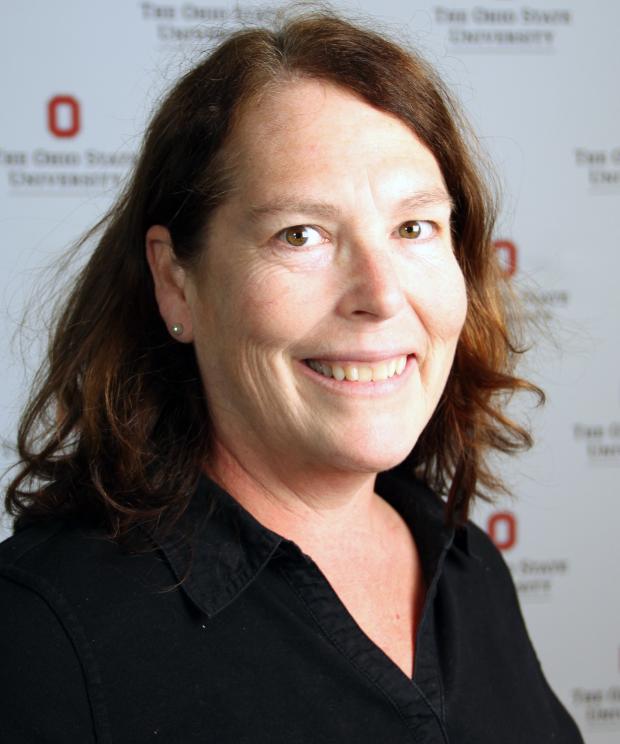 Your Anthropology advisors are available to help guide you through your undergraduate experience. You should plan on seeing your advisor at least once a year to check progress, discuss issues, and plan future terms. To schedule an advising appointment with the Anthropology advisor, Dr. Karen Royce, please call 614 292-6961. General questions can be emailed to royce.6@osu.edu.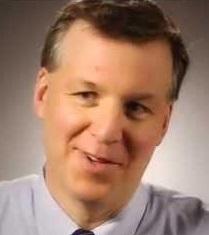 To talk about internships or graduate school, have transfer credit evaluated, or to discuss any departmental grievances, please contact Dr. Scott McGraw to set up an appointment (mcgraw.43@osu.edu).
For general information about the structure of your degree, adding and dropping courses, etc, please visit the College of Arts and Sciences Advising and Academic Services website.
General Education Requirements
General Education Requirements for Bachelor of Arts [pdf],
General Education Requirements for Bachelor of Science [pdf]
[pdf] - Some links on this page are to .pdf files, which require the use of Adobe Acrobat Reader software to open them. If you do not have Reader, you may use the following link to Adobe to download it for free at: Adobe Acrobat Reader.