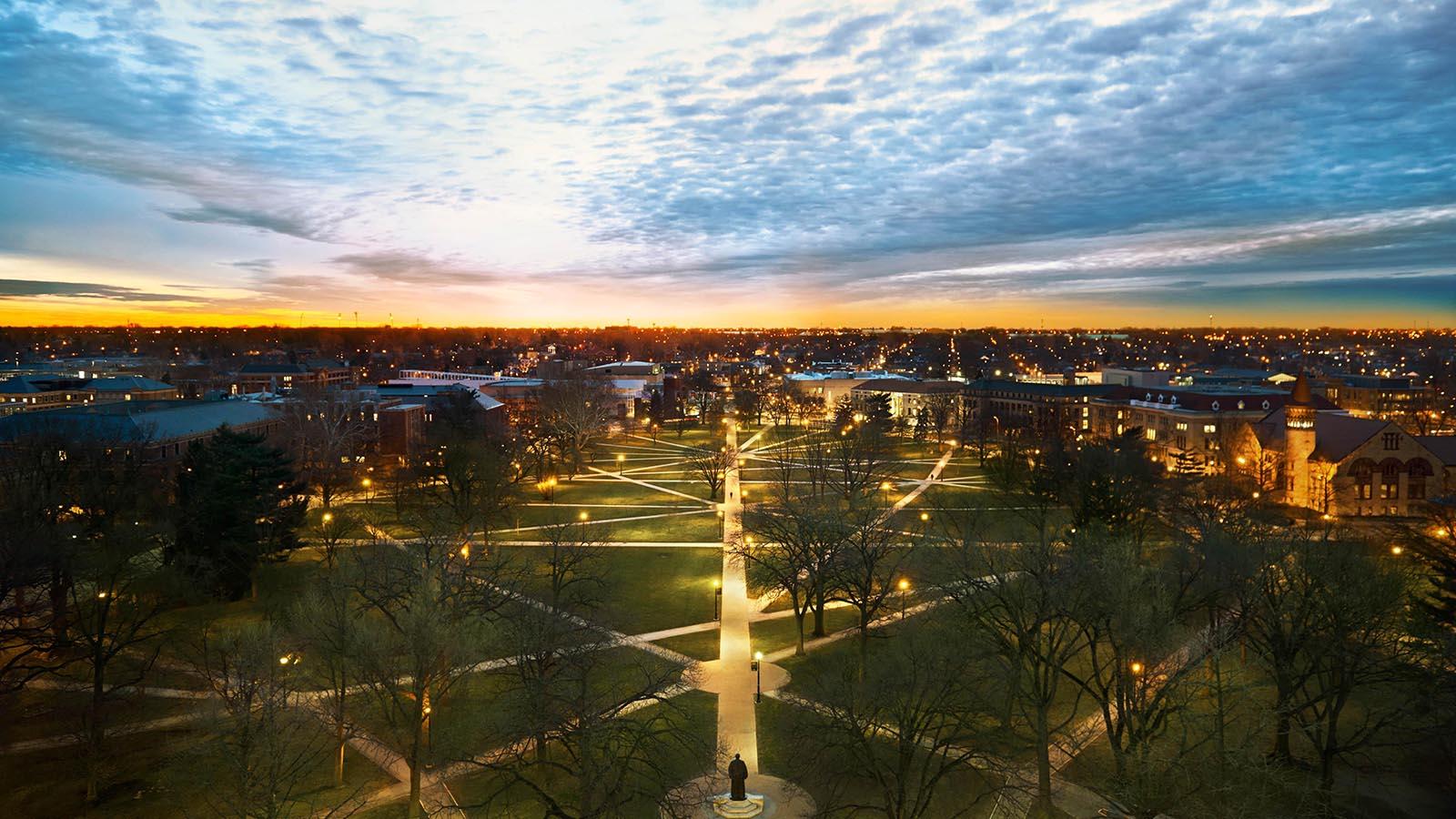 Body
Research in the Human-Environment Learning Lab
The common theme across our research is the anthropological study of human-environment dynamics in past and present to understand the implications for the future. The program integrates the fields of ecological anthropology, environmental archaeology, political ecology, ethnobotany, environmental anthropology, behavioral ecology, and medical anthropology. Faculty collaborate with each other as well as colleagues from a variety of other disciplines – geography, ecology, earth sciences, public health, veterinary medicine – which provides students with opportunities to participate in impactful interdisciplinary social-ecological systems research projects. Currently, we are hosting three such projects funded by the National Science Foundation.
Students who join our program will engage with faculty and students conducting research in archaeology, biological and cultural anthropology, with active research projects in Belize, Brazil, Cameroon, Canada, Fiji, France, Nicaragua, Oman, South Africa, and the United States.
The range of topics available for study are diverse: human adaptation to climate and environmental change, human relationships with animals, plants and soils, politics of industrial resource extraction, anthropogenic landscapes, dynamics of horticulture in tropical forests, ecology of infectious diseases, food security and nutritional anthropology, coevolution of humans and domesticates, complex adaptive systems, and coupled human and natural systems.
We provide training in archaeological, biological and ethnographic methods in the lab and in the field. In addition, we offer advanced training in cutting edge methods such as isotope geochemistry, spatial analysis, network analysis, and agent-based modeling and simulation. Students in our program have the opportunity to design their own research and develop novel methods of analysis for socio-ecological systems.
Despite the acronym, our learning lab offers a vibrant and supportive intellectual community that revolves around weekly meetings in which faculty and students share ideas, seek feedback from across anthropological sub-fields and specialties, and push each other intellectually. What brings us together is the recognition that the integration of our respective theoretical and methodological approaches advances our understanding of human-environment dynamics.
Student Support
Our department offers funding for competitive students. There are also graduate research positions for students interested in participating in research projects funded by the National Science Foundation. The training and experience students receive as part of our program prepares them for a wide range of careers in the study and management of human-environment dynamics.  We also support student development of proposals for NSF's Graduate Research Fellowship Program.
One of the main goals of the department is to increase the diversity of its faculty and students. To that end, we offer mentoring programs within our learning lab, department, and university in support of underrepresented minority students.
The deadline for applications is November 15, 2019. We encourage students to contact faculty and students about applying to the program. Here is a list with faculty and graduate students in the learning lab. For more information, contact any of the faculty in the program.
Robert Cook
Sean Downey
Julie Field
Kris Gremillion
Nick Kawa
Joy McCorriston
Mark Moritz
Barbara Piperata
Anna Willow