Co-Directors: Dr. Douglas E. Crews and Dr. Barbara Piperata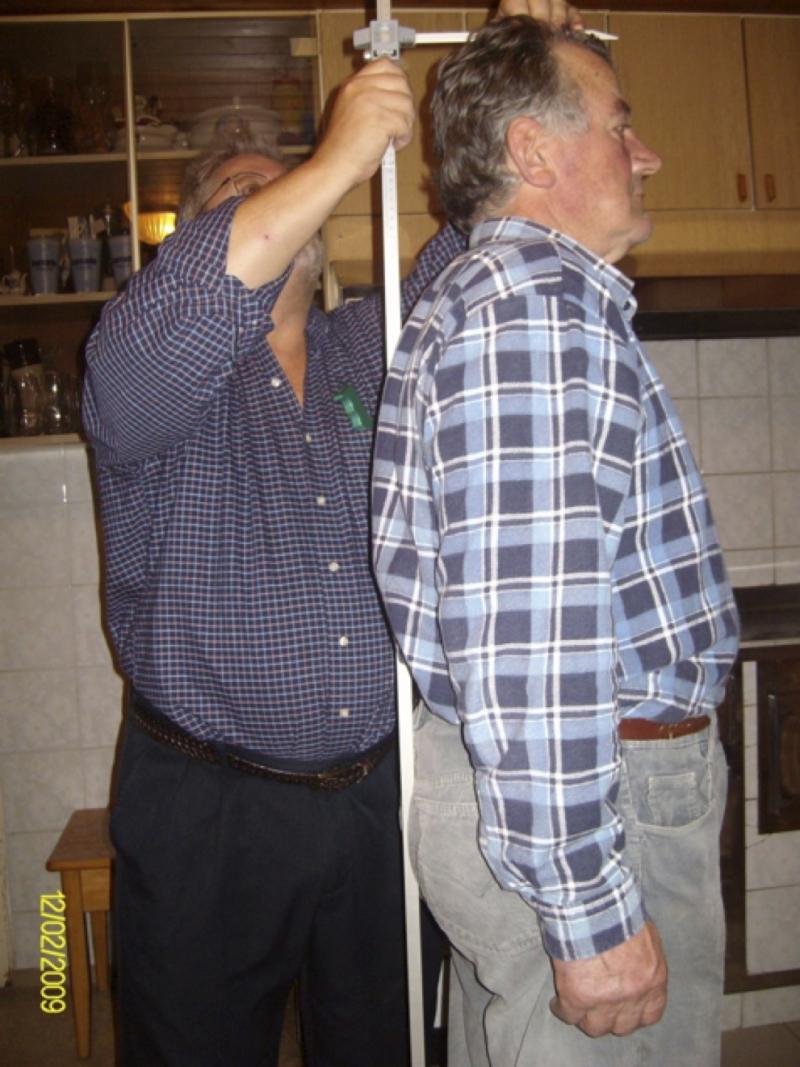 Research Activities
The directors are actively involved in international research. Dr. Piperata's major research foci are nutritional anthropology, food security, human energetics (energy expenditure, dietary intake, body composition), reproductive ecology, breastfeeding, and physiological function. Dr. Crews' research interests are human variation during late life, evolutionary biology of senescence, life history, frailty and longevity, and allostatic responses to stress among older persons across populations.
Facilities
The Human Biological Anthropology Laboratory (HBAL) is equipped with instruments, supplies and materials needed for completing bench-top research, as well as portable equipment for field research (indirect calorimetry, anthropometry, dietary intake, physiological function, phlebotomy, blood pressure, centrifugation). The HBAL includes sufficient office space for graduate students and access to state-of-the-art computing facilities and software (e.g., Microsoft Office, Nutritionist Pro, Breeze suite, SPSS, R, SAS).
Training Opportunities
Currently, the lab directors and their students are conducting active field work at various sites worldwide. These include ongoing collaborative research in Brazil, Cameroon, Croatia, Japan, Kuwait, Nicaragua, Poland, Slovenia, and the USA. Graduate students are encouraged to draw upon available resources when conducting their own, original research or to follow opportunities to collaborate with the HBAL co-directors on their current field projects and gain experience in data analysis and publication.