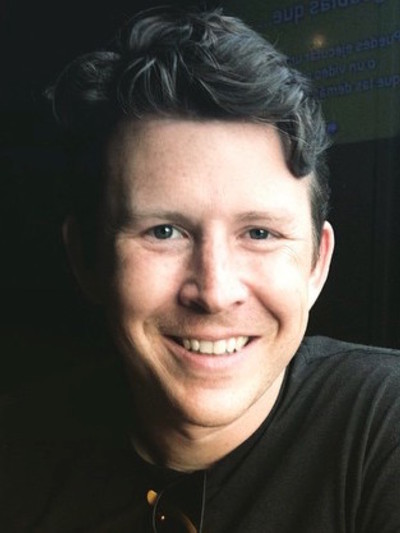 Nicholas C. Kawa
Assistant Professor
4030 Smith Laboratory
174. W. 18th Avenue
Columbus, OH 43210
My research centers on questions of human-environmental interaction, with specific focus on human relationships to plants and soils. I have studied the management of Amazonian Dark Earth (a fertile anthropogenic soil associated with Pre-Columbian Amerindian settlements), examining how past and present human activity has shaped the botanical diversity found in association with it. I have also investigated the roles that social networks and religious affiliation play in the maintenance and distribution of botanical species and crop varieties managed in rural Amazonian communities.
Currently, I am developing a new research project that examines emergent urban Amazonian ecologies marked by increasingly erratic seasonal flooding, unwieldy garbage and sanitation problems, and animal and insect-borne diseases. Rather than focus on how humans "degrade" ecological systems, this project explores how anthropogenic activity in urban Amazonia creates ecological feedback loops that can expand the presence of insects, viruses, and floods, which in turn place increasing pressure on vulnerable human populations.
My second active project investigates the use and management of human excrement in American agriculture. Human waste has been used for millennia as an agricultural amendment, but its application is severely limited in many industrialized societies. This project considers how cultural taboos, sanitation infrastructure, and legal regulation influence the use of "biosolids" (i.e. composted human waste) for agricultural production in the contemporary United States.
Recent Publications
Kawa, N.C. 2016. Amazonia in the Anthropocene: People, Soils, Plants, Forests. Austin: University of Texas Press.
Kawa, N.C. 2016. What Happens When We Flush? Anthropology Now 8(2): 34-43.
Kawa, N.C. 2016. How Religion, Race, and the Weedy Agency of Plants Shape Amazonian Home Gardens. Culture, Agriculture, Food and Environment 38(2): 84-93.
Kawa, N.C. 2016. American Confederates and the Origins of Archaeology in the Amazon Basin. SAPIENS. 4 Nov.
Kawa, N.C. 2016. Shit. Lexicon for an Anthropocene Yet Unseen. Cultural Anthropology website. 6 Apr.
Kawa, N.C., B. Painter, and C.E. Murray. 2015. Trail Trees: Living Artifacts (Vivifacts) of Eastern North America. Ethnobiology Letters 6(1): 183-188.
Kawa, N.C., Clavijo Michelangeli, J.A, and Clement, C.R. 2015. Household Agrobiodiversity Management on Amazonian Dark Earths, Oxisols, and Floodplain Soils on the Lower Madeira River, Brazil. Human Ecology 43(2): 339-353.
People Filters: