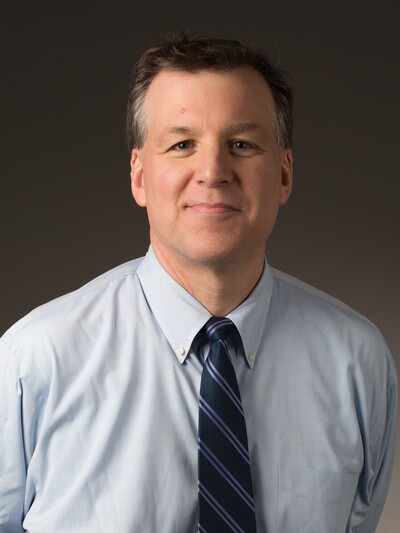 W. Scott McGraw
Professor
4064 Smith Laboratory
174 W. 18th Ave.
Columbus, OH 43210
Dr. McGraw is an evolutionary anatomist and primate behavioralist with primary research interests in Africa.
Hear About Dr. McGraw's Research in a 2006 BBC Interview
Science and Conservation in Africa's Rainforests Fund
Supports OSU student's travel expenses to Africa. Supports anti-poaching patrols in selected rainforests, purchases wildlife education materials for programs in rural African schools. Sponsors exchange programs for African and OSU undergraduates.
Specify fund Number 313356.
Dr. McGraw's cv.pdf
Current Graduate Students
Noah Dunham
Erin Kane
Timothy Sefczek
Alex Wilkins
[pdf] - Some links on this page are to .pdf files, which require the use of Adobe Acrobat Reader software to open them. If you do not have Reader, you may use the following link to Adobe to download it for free at: Adobe Acrobat Reader