Dear Alumni and Friends,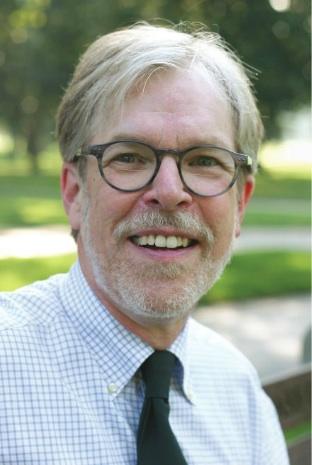 You are important to the department's continuing success. The research of our faculty and students extends worldwide. The faculty continues its research while maintaining teaching excellence. Although faculty and students continue to attract support from nationally recognized sponsors, this support only partially meets our needs.
Many supporters of The Ohio State University do not know that they can contribute directly to the Department of Anthropology. If you can contribute to our educational needs, please direct your contribution to Development Account Number 307277 for the Department of Anthropology. All gifts are tax deductible as permitted by law. Donations assist faculty, graduate and undergraduate student research and travel. You can learn about our faculty research interests on the Faculty & Staff page. Information on our graduate students can be found in the listing of current graduate students. Other specific anthropology development accounts to which you can donate can be found here.
Thank you.
Sincerely,
Clark Spencer Larsen
Distinguished Professor and Chair