March 19, 2019
Anthropology 5685: Summer Field School in Archaeology
Image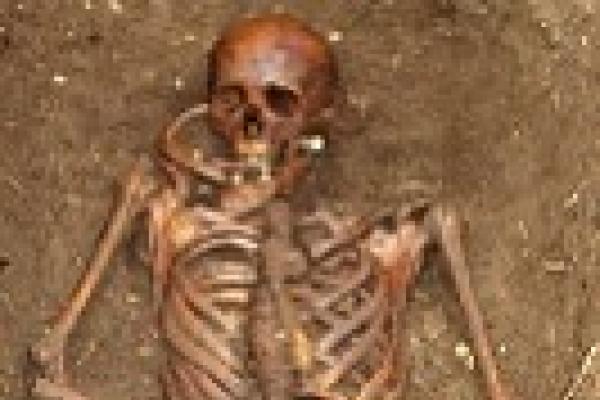 Description
Anthropology 5685: Summer Field School in Archaeology 
3 Credit hours, No pFor any questions concerning OSU enrollment, required documents, and applications please contact:: Angel.29@osu.edu
EXCAVATE HUMAN REMAINS!!
Work with experienced archaeologists and bioarchaeologists to excavate human skeletons from an historic cemetery in central Ohio (HTCC). This burial ground was for the local community and later for victims of two cholera outbreaks.
YOU WILL be taught how to:
•Identify grave locations and human bones
Excavate the skeletons
Inventory and pack the bones
Understand stratigraphy and data recording methods
Complete official site paperwork
FOR BACKGROUND INFORMATION VISIT: IRLABNP.ORG
Dates: MAY 6th TO MAY 31st; M-F 9am - 5pm
Pickaway County, OHIO, USA
TUITION & OSU FEES
3 Credit Hours
Grads and UGs/non OSU students welcome  Please refer to the OSU registrars site for current tuition and fees.
LAB FEES
There are no lab fees associated with this class. Participating students are required to become members in IRLABNP. The cost of $25 is paid directly to IRLABNP.
---