September 1, 2023
DEM3 Anthropology Research and Development Fund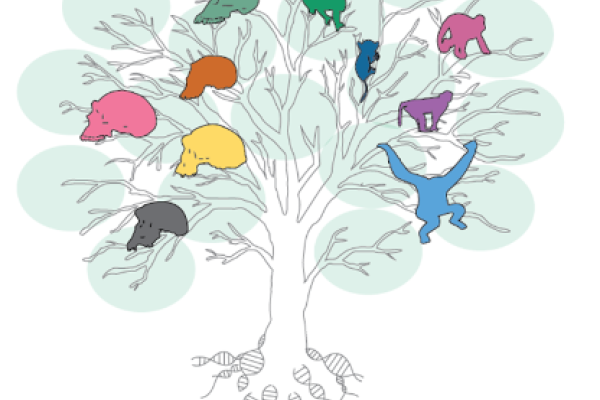 The new DEM3 Anthropology Research and Development Fund provides support for research and conference related expenses, including travel, equipment, supplies, lodging, meals, and registration fees. All current graduate and undergraduate students in our department are eligible for funding.
The DEM3 lab manual was developed by a team consisting of Dr. Douglas Crews, Dr. Mark Hubbe, Dr. Emma Lagan, Dr. Melissa A. Clark, and Dr. Mackie O'Hara. This project served initially as an update to the lab manual used at Ohio State for our Anthropology 2200 Introduction to Biological Anthropology course. Each team member brought individual expertise and the manual was designed in such a way to utilize the Top Hat services, meaning it can be edited in real-time, completable from anywhere by students, and presents a lower price point for students than a traditional paper lab manual. It is also useful for online courses, which especially revealed itself when the manual was used for the very first time at the beginning of the COVID-19 pandemic when all classes had to be run online.
As OSU faculty and graduate students have been working on the DEM3 lab manual from its onset, their desire to give back the funds generated by the DEM3 sales has resulted in this DEM3 Anthropology Research and Development Fund. The goal was to have an additional departmental resource for students to use for professional development and maintain this trajectory of support by donating part of the royalties generated by the lab manual. This fund is flexible and open to for use by students in the OSU Anthropology department in any way they see fit to complement their research efforts and output. Thank you to the DEM3 team for endowing this fund!
News Filters:
---