October 26, 2020
Mentoring Committee Launches "Hidden Curriculum" Series
Image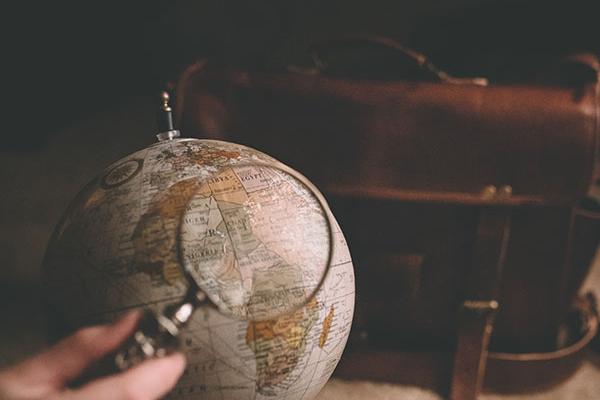 Description
Despite the time we all spend in courses, have you ever felt that some of your questions about succeeding in higher education, at Ohio State and beyond, were left unanswered? The Department of Anthropology's Mentoring Committee is heeding these calls by organizing a series of meetings for undergraduates to learn about this "hidden curriculum."  Earlier this month, they assembled panels of "experts" and invited undergraduate students to discuss their internship and undergraduate research experiences. 
On October 8th, attendees heard from current student Saoirse Toohey and her experiences with Community Refugee & Immigration Services (CRIS) and alumni Allyson M. Simon and Annalee Sekulić about their experiences with the Physical Anthropology Department at the Cleveland Museum of Natural History and the Columbus Museum of Art, respectively.
On October 22nd, current student Matthew Walker and alumnus Bronte Cunningham discussed their research experiences working in Dr. Sean Downey's Human Complexity and Dr. Mark Hubbe's Human Evolution, Adaptation, and Dispersion labs.
The next discussion, on November 5th, will connect graduate students within the department to attendees to share their experiences with the graduate school application process. Register here and visit our events page to learn about future conversations in this series.
News Filters:
---