May 9, 2020
Taylor Tomu co-authors a children's book about COVID-19
Image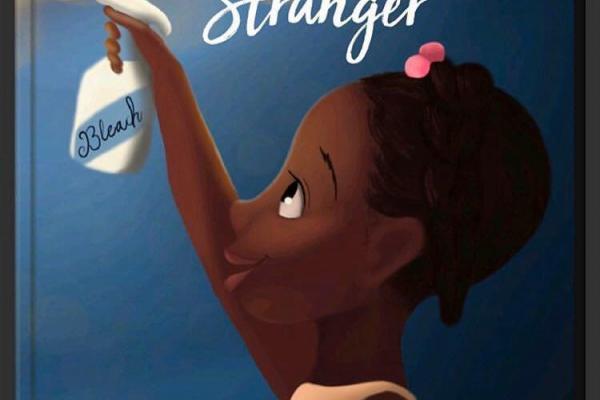 Description
Talking to children about the ongoing pandemic is not an easy task. Fortunately, there are tools to help. Graduate student and biological anthropologist Taylor Tomu co-authored a free digital book titled, The Unwelcome Stranger to help. While this book is useful across all demographics, it is also particularly meant for families of color, who may be disproportionately affected by the COVID-19 virus due to long-term impacts of structural racism. About the project, Tomu comments: 
I'm a medical anthropologist and Chicago native. Mayor Lori Lightfoot recently endorsed a book I adapted and co-authored. This project is extremely important to me and the work that I do and I am so honored to be part of the Pangea Education team. I am a doctoral student at The Ohio State University who studies the effects structural racism has on African American Women's experiences with diagnosis, treatment, and prevention of COVID-19. This pandemic continues to disproportionately affect black people due to structural racism and inequities that decades of research have warned us about. Only by having real conversations and working together will we make it through this pandemic. 

This free digital book is a North American adaptation that tells the story of the outbreak of COVID-19 from a young black girl's perspective. This adaptation is important to me for two reasons:

I believe having a representation of Black and brown people's experiences is the only way we can create informed and meaningful interventions to improve the lives of those marginalized. 
My hope is that this book humanizes black families and depicts them as engaged and responsible citizens THEY ARE while also highlighting the reality of today.

The Unwelcome Stranger book is meant to be a tool to help black families talk about what's going on with their children in a constructive and engaging way. The book also has comprehensive questions and activities for families to do together. Please feel free to share information for the book and the nonprofit publishing company.
The book is available free from Pangea education: click here.
News Filters:
---