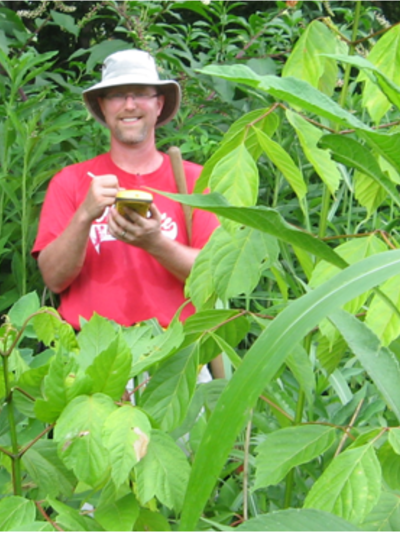 Robert Cook
Professor
Founders 2062
Newark Campus
Research Interests:
Family and political structures in early farming communities
Inter-regional interaction and the evolution of social complexity
Settlement and landscape archaeology
Mortuary analysis
Experimental archaeology
Public interpretation
Fort Ancient, Mississippians
Ohio Valley prehistory
Current Graduate Students
Aaron Comstock
Benjamin Cross
Sarah Hinkelman
Thomas Pitkin
 

[pdf] - Some links on this page are to .pdf files requiring the use of Adobe Acrobat Reader software. If you need the file in a more accessible format, please contact Robert Cook. If you do not have Reader, you may use the following link to Adobe to download it for free at: Adobe Acrobat Reader.
People Filters: