February 7, 2022
Congratulations, Dr. McCorriston and alumnus Dr. Harrower!
Image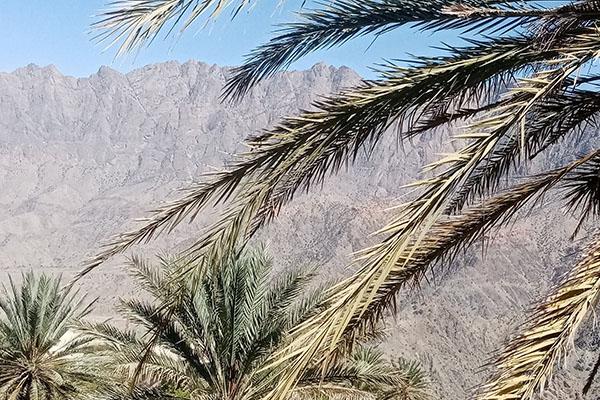 Description
Dr. Joy McCorriston and 2006 PhD graduate, Dr. Michael Harrower recently received the Anna Marguerite McCann Award for Fieldwork Reports from the Archaeological Institute of America. Their volume, Landscape History of Hadramawt: The Roots of Agriculture in Southern Arabia (RASA) Project 1998-2008 reports the analytical results of a decade of field research in southern Yemen. Congratulations, Drs. McCorriston and Harrower!
Click here to learn more about the other Archaeological Institute's 2022 awardees.
Photo by Mr. MaroX on Unsplash.
News Filters:
---