February 24, 2021
Congratulations, Mackie O'Hara Ali!
Image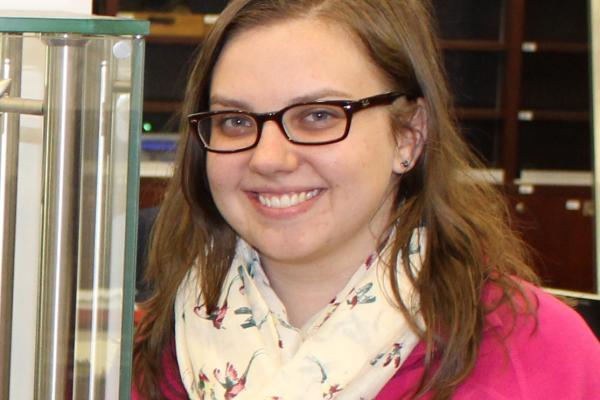 Description
Doctoral candidate Mackie O'Hara Ali was selected by the European Commission to receive a Marie Skłodowska-Curie Actions Individual Fellowship.  She was selected from the most competitive applicant pool to date, with only 1630 post-docotral fellowships awarded from more than 11,000 applicants.
The fellowship covers two years of salary, research, and travel funds at the University of Kent where Mackie will work with Dr. Patrick Mahoney. 
By examining modern and fossil samples spanning the past 2 million years from the genus Homo, Mackie plans to combine 3D and 2D microtomography, histology, and theoretical biology to identify links between enamel growth and thickness to reveal novel traits in our fossil ancestors that will contribute new classification knowledge to our understanding of human evolution. She will use the knowledge to re-examine existing debates about which fossils are, or are not, 'human-like' to provide insights into their classification.
Congratulations and good luck!
News Filters:
---