April 11, 2022
For the Love of Primates awarded a President's Buckeye Accelerator award
Image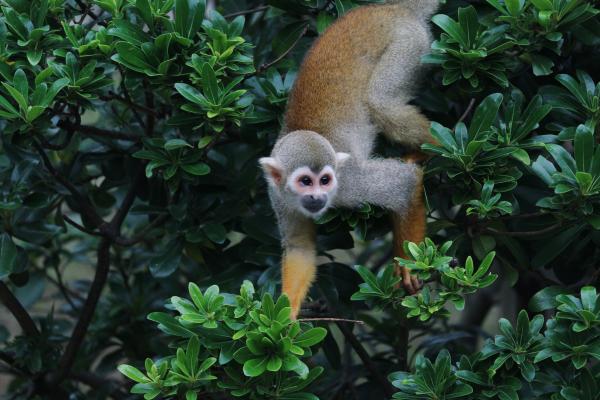 Description
Two Anthropology graduate students, Tessa Cannon and Maddie Green are part of the team that won one of the six $50,000 awards given in the first-ever President's Buckeye Accelerator.  The goal of the President's Buckeye Accelerator is to support President Kristina M. Johnson's vision of nurturing innovation and entrepreneurship among students and helping them to found startups and test their ideas in the marketplace while pursuing a degree, said Grace Wang, Ohio State's executive vice president for research, innovation and knowledge.
Tessa Cannon, a member of For the Love of Primates along with doctoral candidate Maddie Green and community members Melissa Renner, Rian Nagel and Michelle Gonzalez, said her team will use part of the funding to design a sanctuary for primates that have been abused and neglected. 
"The other half (of the funding) is going to toward our capital campaign, which will help us … actually construct the sanctuary and start bringing in our primates," said Cannon, a Anthropology Graduate student.
Congratulations to Tessa, Maddie, and the entire team!
For more information on For the Love of Primates, click here
For more information on the President's Buckeye Accelerator Award and the other 5 winning teams, click here
News Filters:
---