April 27, 2020
Clark Larsen elected to American Academy of Arts and Sciences
Image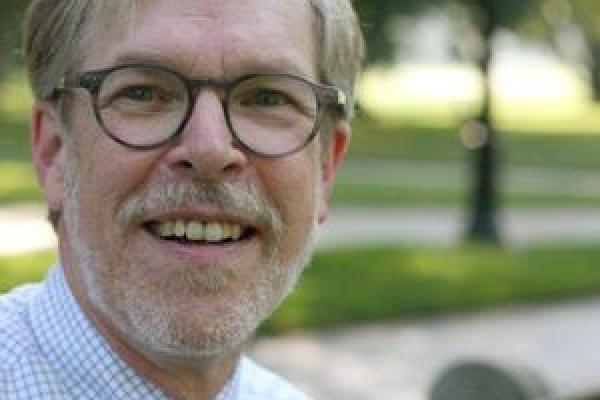 Description
The Academy of Arts & Sciences--founded in 1780 by John Adams, John Hancock, and 60 others--is a prestigious organization that serves as both an honorary society and an independent research center. The Academy "honors excellence and convenes leaders from every field of human endeavor to examine new ideas, address issues of importance to the nation and the world, and work together 'to cultivate every art and science which may tend to advance the interest, honor, dignity, and happiness of a free, independent, and virtuous people.'" Members, elected annually, are experts and world leaders in their fields, which range from artists to scholars to scientists to activists. This year, Distinguished University Professor, Dr. Clark Larsen, was one of 276 members elected to the Academy. 
The Academy President, David W. Oxtoby, remarked that "The members of the class of 2020 have excelled in laboratories and lecture halls, they have amazed on concert stages and in surgical suites, and they have led in board rooms and courtroom. With today's election announcement, these new members are united by a place in history and by an opportunity to shape the future through the Academy's work to advance the public good."
Larsen has been influential in establishing and expanding the field of bioarchaeology, with collaborative projects on native societies on St. Catherine's Island, Georgia (with David Hurst Thomas, American Museum of Natural History) and early Neolithic societies at Çatalhöyük, Turkey (with Chirstopher Knüsel, University of Bordeaux). At The Ohio State University, Larsen manages the Bioarchaeology Research Laboratory, where analyses on the skeletal remains from the aforementioned sites are conducted. Additionally, he teaches the ANTHROP 5607: Human Osteology (available AU2020) and ANTHROP 5601: Bioarchaeology (available SP2021) courses, and provides mentorship for his PhD students.
Earlier this year, Larsen received the prestigious Cozzarelli Prize from the Proceedings of the National Academy of Sciences (PNAS) for a paper detailing research from the Çatalhöyük project. 
Please join us in congratulating Dr. Larsen on this honor! 
News Filters:
---